iOS playback for SLDP, Icecast and RTMP
Low delay iOS SLDP Player for Softvelum Low Delay Protocol, Icecast audio and RTMP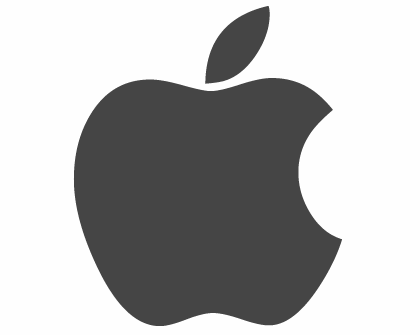 Real-time media delivery is important for many cases like chats, security, bidding and online sports. Hence the need for reliable way to play low delay live streams on mobile devices.
Softvelum provides iOS player for such purposes.
SLDP adaptive bitrate (ABR)
AVC/H.264 and HEVC/H.265 video
AAC and MP3 audio
Sub-second delay in playback
Registers as system handler for sldp:// and sldps:// links in browsers
SLDP Player free app
You can use SLDP Player for free.

SLDP Player may be combined with SLDP web player to cover iOS browser playback use case.
Read this article for more details.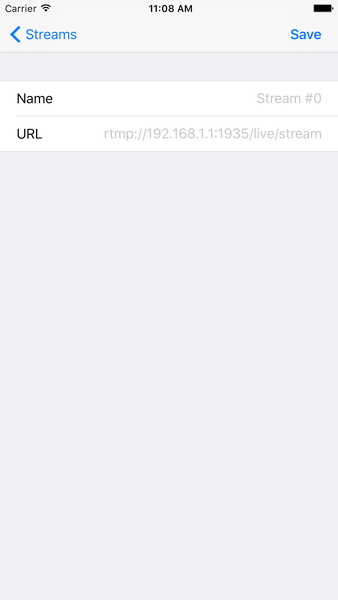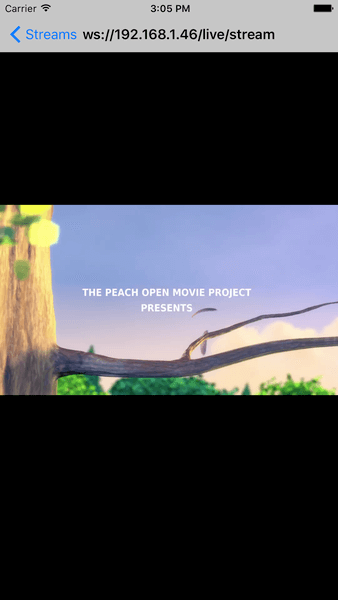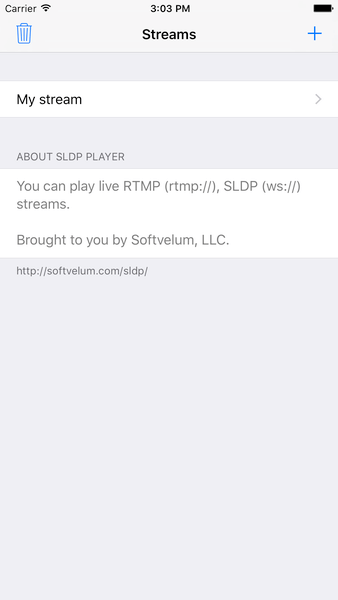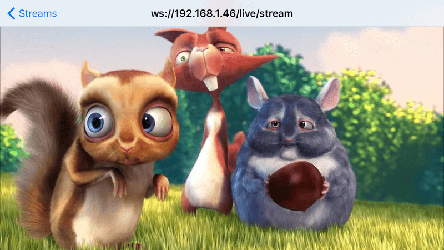 SLDP Player SDK
Softvelum provides SDK which includes source code of the Player. You can use it in your applications for real-time playback.
Being subscribed, you be able to get updates and our technical support.
If you subscribe for both Larix streaming SDK and SLDP Player SDK, you get a combined demo app showing "video call" functionality with both streaming and playback.
FAQ
Please also take a look at frequently asked questions to see advantages and best techniques of SLDP usage.
Larix Broadcaster and SDK for streaming from mobile
To allow your users broadcast from mobile devices, you should take a look at Larix Broadcaster app and SDK. It has wide support for capturing, encoding and transmitting the content.

Part of your streaming infrastructure
SLDP Player works perfectly with other Softvelum solutions.
Check some snapshots of Softvelum usage to see how you can use SLDP Player with other products.