Larix mobile apps and SDK for Android
Android apps and SDK for capturing and streaming
Softvelum provides a set of mobile streaming development tools for creating user-generated mobile media on Android.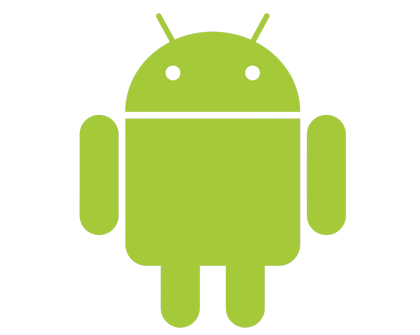 Minimum supported Android version is 4.1 (Jelly Bean), API 16+.
Encode and stream content with Larix library
We provide streaming library with the apps framework to use it properly.
Key content streaming features include:
Interleaved H.264 (AVC) video and AAC audio encoding.
H.265 (HEVC) video encoding on supporting devices.
RTMP and RTSP publishing over TCP.
RTMPS and RTSPS support - RTMP and RTSP over SSL
Pushing SRT via UDP with errors recovery and encryption.
Basic and Digest authentication for RTSP and RTMP.
Both fixed and variable FPS are supported, full list of supported FPS values is created specifically for each user device.
Multiple simultaneous connections to several destinations.
Full support for Facebook, YouTube Live, Twitch, Periscope Producer, Limelight CDN and other online services.
With 5G technology being the future of mobile networks, this allows easily deliver to any points simultaneous.
Larix Broadcaster free app

You can use streaming capabilities for free using our fully-functional Larix Broadcaster apps.
Besides encoding and streaming features, Larix Broadcaster uses full power of mobile devices:
Landscape and portrait various modes support with device dynamic orientation.
Front and back cameras with hot switch.
Audio + video, video only and audio only modes.
Full camera control - focus, exposure, white balance, anti-flicker etc.
Recording to MP4 and saving screenshots.
Pinch-to-zoom.
Bluetooth audio.
Flash light.
Read this article for Larix Broadcaster setup details.

The APK for Larix Broadcaster can be downloaded here.
Larix Screencaster free app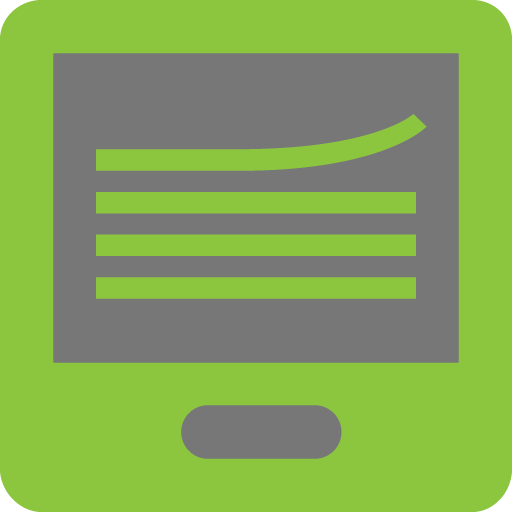 Android allows capturing the screen of user device, so Larix Screencaster uses streaming capabilities to capture the screen, encode and stream it.
Besides streaming, it allows saving the stream to MP4. Read this article for setup details.



The APK for Larix Screencaster can be downloaded here.
Read this article for Larix Screencaster setup details.
Larix premium SDK
You can get Larix library, free apps and other source code examples by subscribing to our SDKs.
This means you can create your own mobile solutions and customize our solutions to your streaming use cases and scenarios.
Source code examples of SDK include the following
LarixSample - Larix Broadcaster app source code.
LarixScreencast - Larix Screencaster uses Media Projection API to capture and broadcast device screen.
EncodeAndMuxTest - draw simple animation using OpenGL surface, encode it and broadcast.
Camera2demo - use Camera2 API to get preview, apply sepia filter, encode processed image and broadcast it.
BackgroundCamera - advanced example of camera implementation on app side: record camera preview and broadcast from background service; draw logo and text.
If you purchase SLDP Player SDK, you also get combined streaming/playback sample app.
FAQ
Check Larix apps and SDK FAQ with most popular questions about mobile streaming technologies.
This product includes software developed by the OpenSSL Project for use in the OpenSSL Toolkit.
Android playback with SLDP Player
You can perfect your mobile users experience with real-time low latency playback.
SLDP Player gives you low latency playback capabilities on Android devices allowing to play live content via SLDP, RTMP and Icecast protocols.
The player is a free app which you can provide to your customers, however you may also use our player SDK to build your own apps and embed playback capabilities into your Android solutions.

Part of your streaming infrastructure
Being a great solution by itself, Larix mobile SDK also works well with other Softvelum solutions.
Take a look at Mobile solutions snapshot with other Softvelum products usage in actions.