Larix Broadcaster SDK for React Native
Add live streaming into your React Native app with our SDK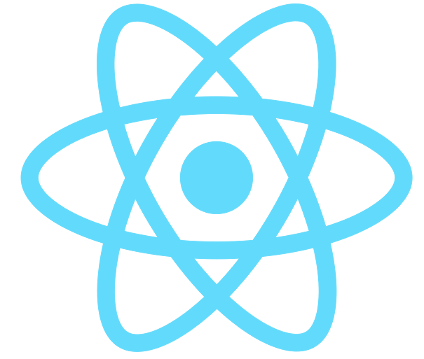 Softvelum Larix Broadcaster gives extended capabilities for creating content on mobile devices.
It's a freeware app however there are cases when you might want to build your own applications.
Softvelum provides SDK to enable your React Native apps with live streaming.
Why Larix SDK?
RTMP, SRT, RTSP, RIST: Larix streaming library provides ability to stream your media content via all of them. It's the best set of streaming protocols available for your mobile streaming scenarios.
SDK package includes source code of sample application for your reference.
SDK is available on subscription basis. You pay as long as you need our software updates and technical support.
What is included into Larix Broadcaster React Native SDK?
Larix Broadcaster React Native SDK package has the following elements.
Binary libraries: libmbl (Softvelum closed-source streaming library), libsrt (official SRT Alliance library) and librist (official RIST Forum library).
Sample application source code (see description below).
Having all that you will be able to create your own apps as well as include streaming capabilities into your existing apps.
Sample React-based application
We implemented sample applications for Android and iOS based on our React Native SDK implementation. The app has React Native code and modules specific to both platforms which allow plugging libmbl into React code.
The purpose of these apps is to demonstrate the ability of our streaming library to be used in React Native application.
So having the sample, you'll be able to integrate our streaming code into your own React-based app.
The functionality is currently limited to the following features:
Streaming over all supported protocols.
Capturing image from all available cameras, camera flip.
Orientation and live rotation control.
Basic video and audio parameters.
Recording and screenshot.
If you'd like to
test the apps
before purchasing the SDK, you can
Subscribe for SDK
React Native SDK of Larix Broadcaster costs 600 USD per month. You pay as long as you need our updates and technical support, with 1 month minimum.
By subscribing to our SDK, you agree to SDK software license agreement.
Visit FAQ page to learn more about purchase and other questions.
Take a look at other SDKs of our mobile team: Android SDK and iOS SDK.
This product uses SRT library distributed under MPL-2.0 license.
This product uses librist library distributed under BSD 2-clause "Simplified" license.
This product includes software developed by the OpenSSL Project for use in the OpenSSL Toolkit.
iOS Larix Broadcaster uses Scrollable Segmented Control distributed under MIT license.